Our purpose is to produce happiness, not pile up money. We also aim to provide you with the finest floatation experience in a clean, tranquil, relaxed environment, to help you embrace your dreams, expand your thinking and to help you be your very best.
In the last 40 years, the positive effects of floating have been scientifically documented and studied through hundreds of research studies. Papers have appeared in publications such as
The American Journal of Psychology
,
The American Journal of Social Psychology
and
Science Magazine
. The benefits are unquestionable. What is questionable is why isn't everyone doing it?
Dr. John Cunningham Lilly was an American physician, neuroscientist, psychoanalyst, psychonaut, philosopher, writer and inventor of the Float Tank.
In Lilly's words, the tank's "reduced' environment allows one to start the meditation at the point only achievable outside the tank after some inhibitory work and some time spent doing that work. In the tank one need not do that work. Undistracted, one starts concentrating immediately upon one's inner perceptions and dives deep into ones mind."
Family, Health, Happiness, Freedom, Fun, Adventure.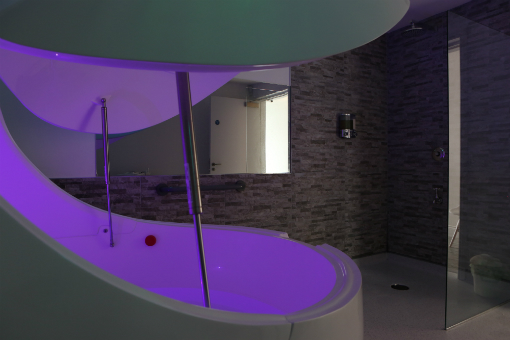 Our Story
We are committed to taking care of ourselves and our clients. Being healthy in mind, body and soul, makes us happy.
In 2013, we tried floating and recognised the benefits immediately. Having worked in high-stress jobs for well over a decade, we appreciate and understand the negative impact stress can have in all our lives.
In our search to find peace and balance, we experimented for many years with various forms of relaxation techniques such as Meditation, Yoga and Martial Arts.
While these things have had a positive impact on our health and well-being, we find floating for us is the quickest way to get to a state of total relaxation and balance.
The Float tank is an amazing tool that has inspired and helped us prioritise our own health and well-being in this highly pressurised, fast-paced world.
We created Zero Gravity Float in a stress-free zone to share with you the benefits we have experienced from this profound natural practice.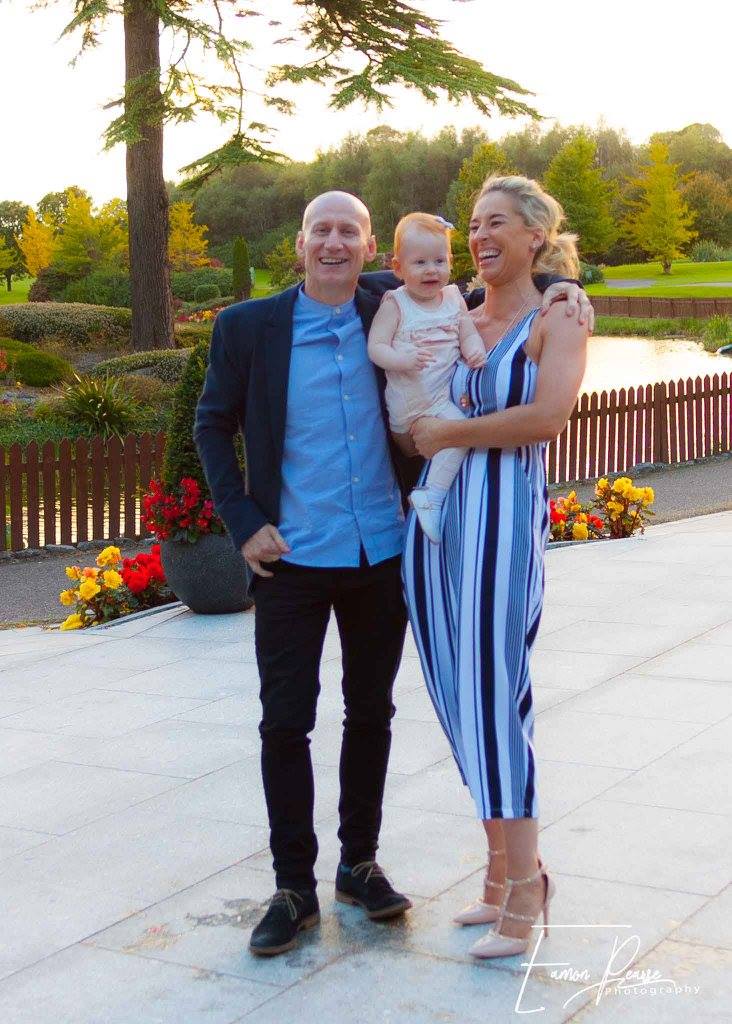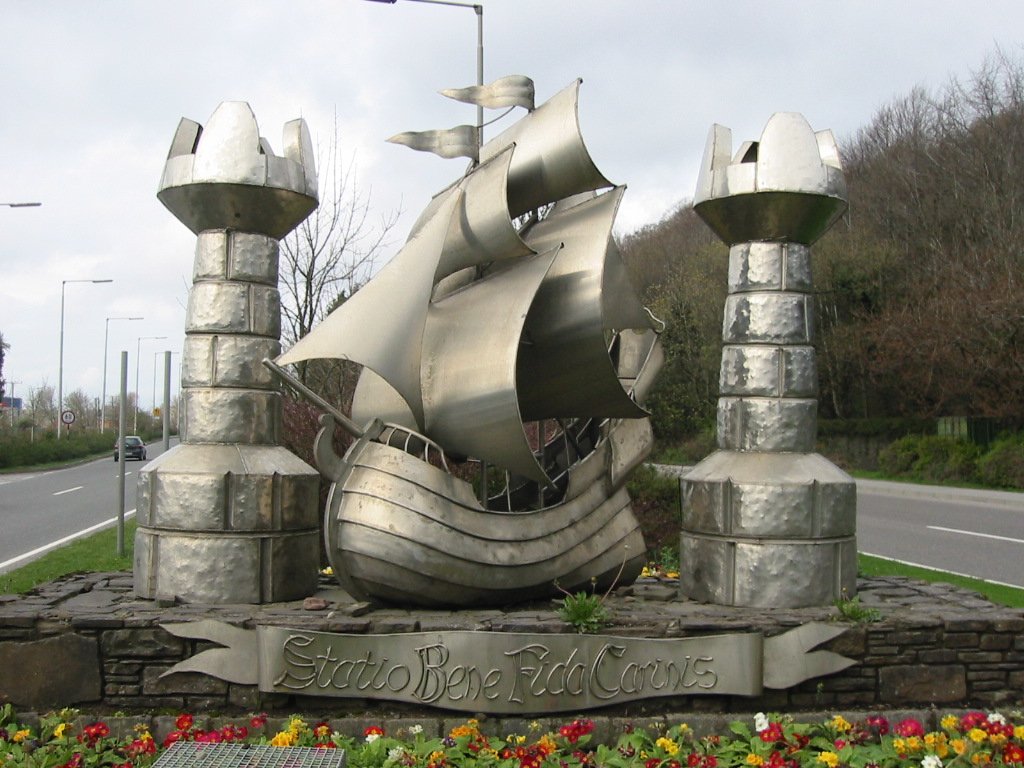 About Our Business
We are a local business, created out of passion and enthusiasm for self-improvement and balance, we are committed to taking care of ourselves and our clients.
The floatation tank is an amazingly simple yet powerful tool that can enhance one's overall living experience.
The idea being that if you could get away from all the normal, natural signals and distractions, your mind could function on a much deeper level. It really is a freaky feeling, and at first, it's kind of hard to get comfortable.
Your brain isn't used to the experience, so it'll start giving you 'busy work' – making you think you've got to itch your nose, or move your arm or something, but if you can just breathe and relax you can get past this stage.
Once you learn to get comfortable it becomes amazing how clearly you can think and see things.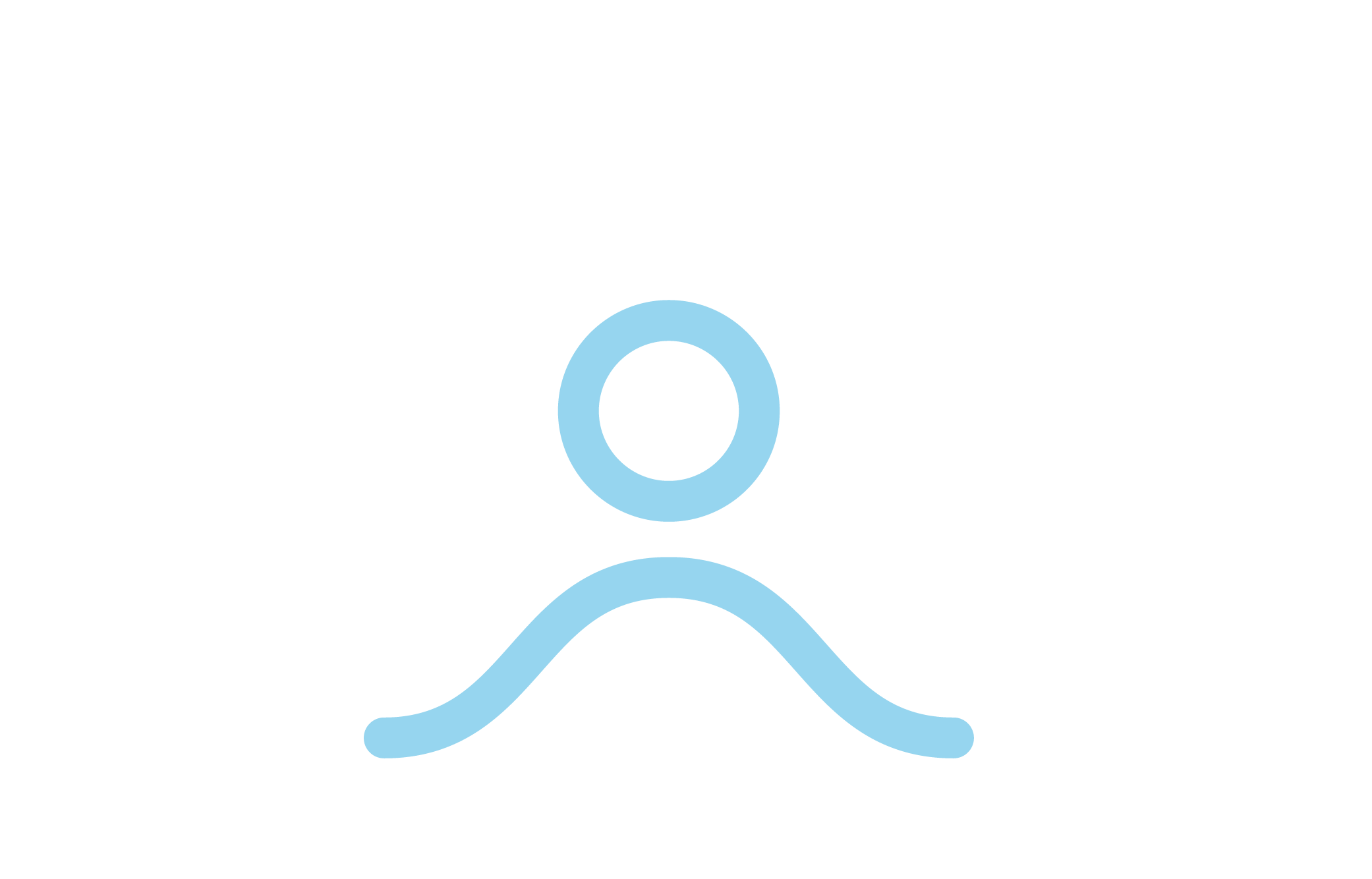 Weekdays
Mon-Fri 9:30am – 9:30pm
Weekends
Sat 9:30am – 8:00pm
Sun 9:30am – 6:30pm
Address
Eden Hall, Model Farm Road
Cork , Ireland
T12 A9XE