Floating for Accelerated sport recovery
With Athletes such as Golden State Warriors Stephen Curry (NBA pro basketball), New England Patriots Tom Brady (NFL quarterback), Carl Lewis (track and field athlete) who won nine Olympic gold medals finding pain relief, relaxation, creativity and clarity in the float tank, many aspiring athletes will likely follow their footsteps and gain the psychological benefits that will help them perform at their very best.
Whilst floatation has been around for quite some time, it is more known in some sports than others. Commonly we see floatation being widely used within the following sports.
Athletes already using Floatation Pods
Track and Field

NFL Football

NBA Basketball

Yogis

Cross Fit

Mixed Martial Arts

Jiu-Jitsu Players

Pregnant women

Yes if you are carrying a baby you should be considered an athlete.

This list is not exclusive and with a growing momentum, jumping into a floatation pod now before it takes over your sport may give you the edge.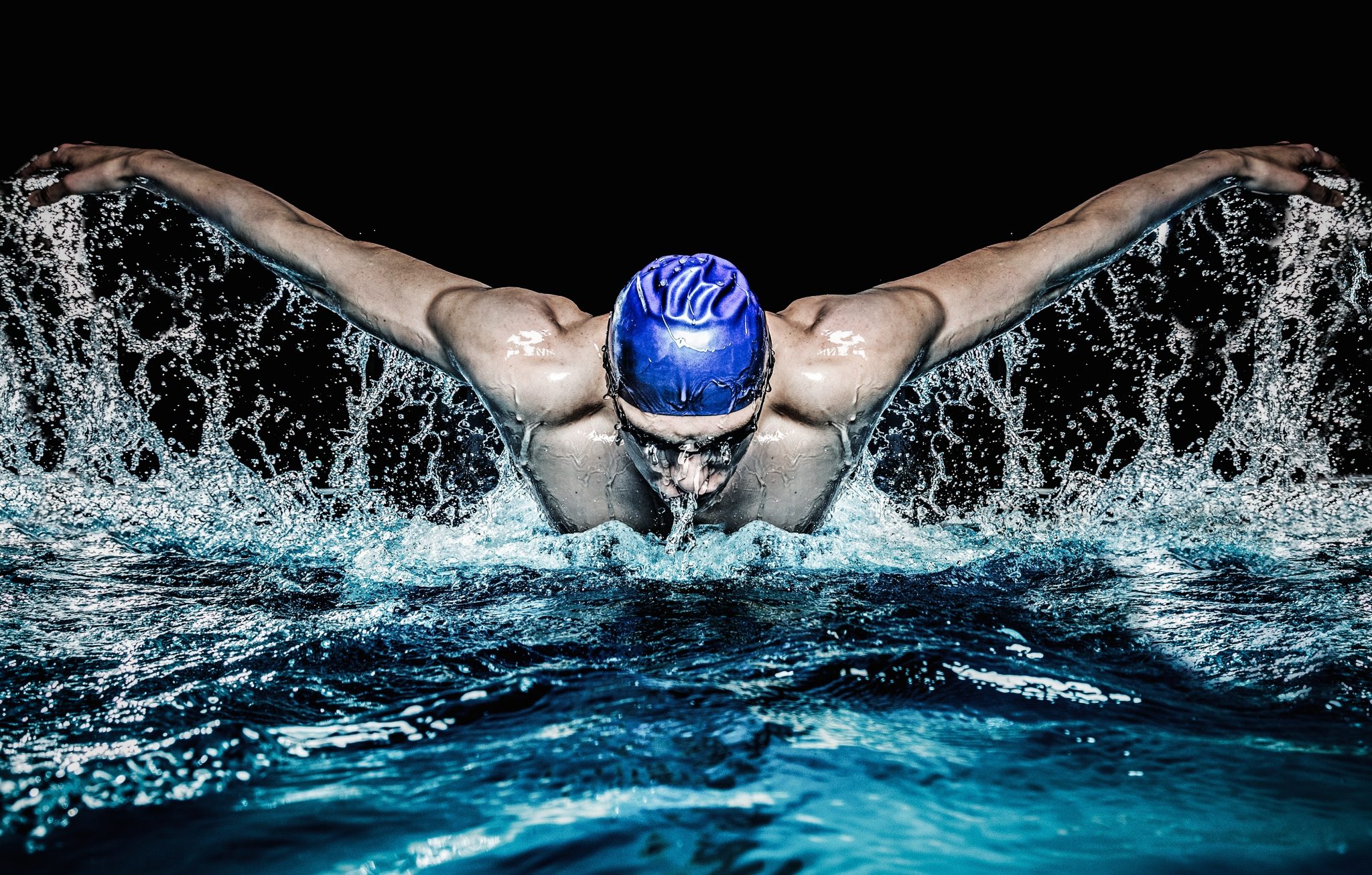 The Australian Institute of Sport (AIS) sees floatation tank use as integral to the training regimes that their athletes follow.
The different benefits of using floatation therapy are:
Accelerates the recovery from injury 

Increases energy (ATP)

Ideal space for visualisation

Boosts the immune system 

Reduces lactic acid levels in the body

Aids in facilitated rest, improving athletes exposure to fatigue
What the professionals say about Floating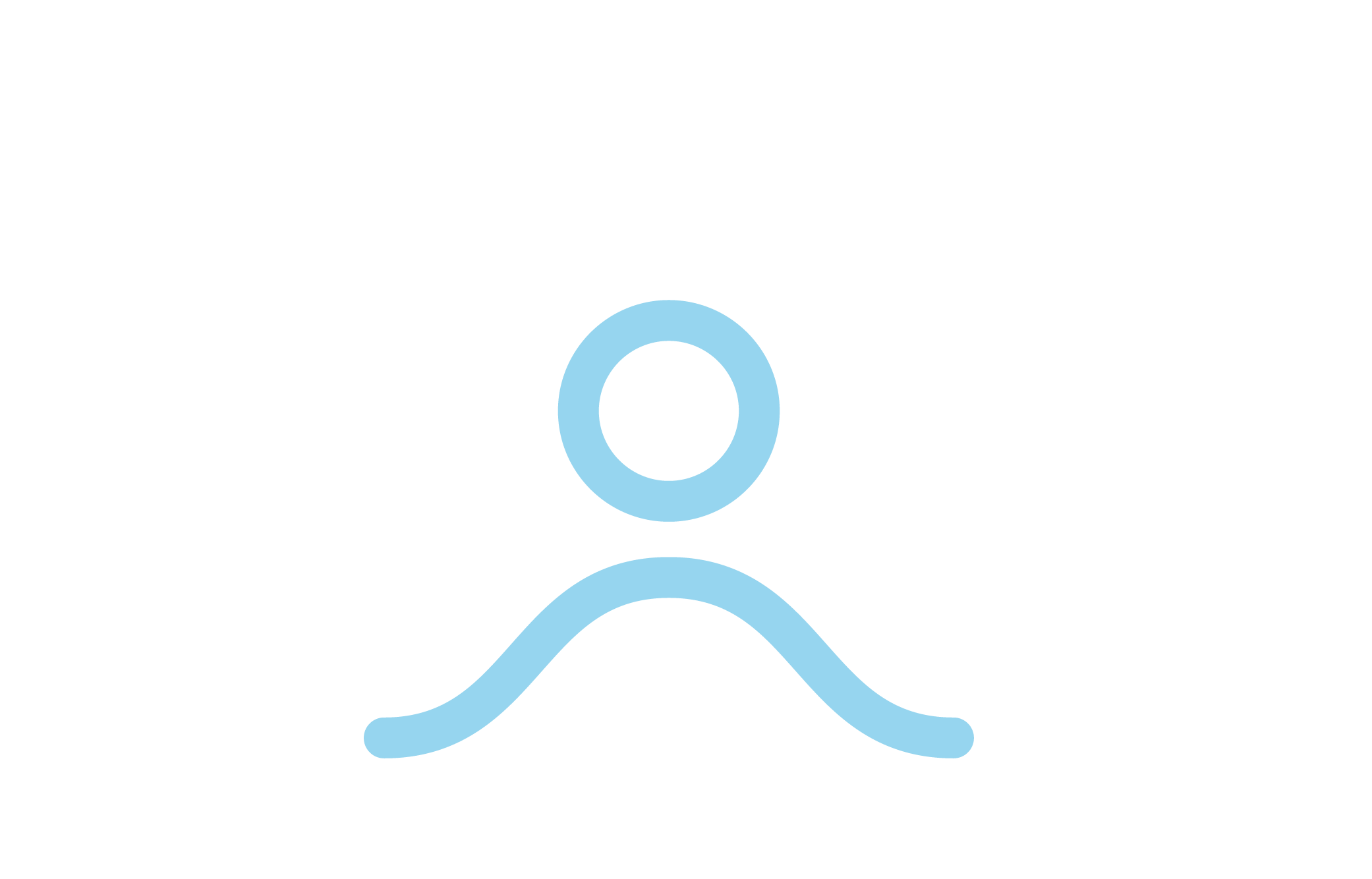 Address
Eden Hall, Model Farm Road
Cork , Ireland
T12 A9XE