1 Float Session
1 x 60 Minute Float

Dip you toe in and discover the wonderful benefits of floating.
ONLINE GIFT CARDS
Various Options
€65 Gift Card (1 x 60min Single Float)

€159.00 Gift Card (3 x 60 min Floats non-sharable)

€90 Gift Card (1 x Double Float 2 in 1 Tank)

€270.00 Gift Card (3 x Double Floats) NOW €230

€250 Gift Card (5 x 60 min Floats sharable)

€500 Gift Card (10 x 60 min Floats sharable) NOW €475
3 Float Pack €159 (12mth expiry, not sharable, use whenevr)
3 x 60 Minute Floats

No commitment, non sharable, use within 12 months
Float Membership
1 x 60 Minute Float per mth

Extra floats €49

Bring friends for €49

Members get 25% off Gift Cards

FREE float on Birthday

Extend your float for free

10% off retail

float more than 6 times in a month, float for free for the rest of that month

6 month min commitment, mth to mth Auto Pay, 30 day notice to cancel
Double Float
1 x 60 Minute Float

Two persons sharing our Deluxe Ocean Float Room with beautiful starlight ceiling
Frequently Asked Questions
WHAT DO I NEED TO BRING TO A FLOAT?
You don't need to bring a thing!
We provide towels, shampoo, conditioner and shower gel so you can wash before and after your float.
Disposable silicone earplugs are also provided.
Your float takes place in a private room so you do not need to bring a bathing suit as it is preferable to float in the nude. It is however entirely up to your own preference, feel free to wear a bathing suit if you wish.
WHAT DO I NEED TO DO BEFORE FLOATING?
Come relaxed and ready to let go. We provide everything else! Your time in the tank will be much more beneficial if you arrive ready to relax. Feel free to come early and enjoy some tea and enjoy the quiet!  There are a few other things to think about:
Try not to shave immediately before your float. Salt water can sting and make your tank time unpleasant.
Remove your contacts prior to floating. Bring your contact case, or wear glasses to make it easy.
Caffeine can make it difficult to relax into the experience. We recommend no caffeine 4 hours or so before your float.
HOW ARE THE TANKS KEPT CLEAN?
There is 500kg's of medical grade Epsom salt dissolved in each of our tanks.
The solution is so high in saline that no living microorganism can survive in there. After each session, the entire body of water is pumped and filtered through a 3 part filtration and sterilization system which includes Ultra Violet light and food grade hydrogen peroxide.
UV is considered the safest most effective system available. It maintains the water's soft, clean and crystal clear appearance. In addition everyone is required to take a shower before entering the tank in order to wash off body oil, make up, hair products, etc.
WHAT IS THE ADVANTAGE OF THE INTRO TO FLOATING SERIES?
You get 3 floats for €139 which is a pretty big plus!  And the 60 day expiration allows you to experience just how a regular floating schedule can benefit you.  Then you are in the best place to make a choice how floatation therapy can be added into your life
to make the biggest impact on your body and mind.
Top Tips before floating
1. Try to eat a small meal at least 2 hours prior to your session.
2. Avoid caffeinated drinks before your float.
3. Use the bathroom before your float to avoid having to get out during your float.
4. Shower before and after your float to wash the salt water from your skin and hair.
5. Cover any cuts you have on your body with Vaseline provided, open skin doesn't feel good when it comes in contact with the Epsom salt.
6. You might have difficulty relaxing your neck on your first session, we provide floatation neck pillow to help you get comfortable although these are not necessary to float. You can use your arms to hold up your head, but then you don't truly relax.
7. Try not to have expectations of what your experience will be. Some people float for transcendental purposes, some just float to relax. You will enjoy it more if you let it be whatever it is for you, and know it might be different every time.
8. Wring out your hair before exiting the float pod and bring a brush if you have long hair.
9. Don't have anything scheduled following your float. You are going to be one mellow cat for at least a day or two.
What Our Customers Are Saying
Don't just take it from us, let our customers do the talking!
Had my first float experience this morning and I've already booked my next! I hadn't a clue what to expect going in and had a mix of curiosity and skepticism if I'm honest! The rooms are spotless, the people really friendly and interesting and the pods are some of the coolest looking things I've ever seen! It's hard to describe the feeling while in the pod. It's just so peaceful! Your sense of sight and hearing are completely taken away and it feels like your floating on air! Without a doubt the most relaxing thing I've ever done and one of coolest experiences ever! I will be recommending this to everyone! Thanks guys! – Graham D
I must say I didn't know exactly what I was going too – but as soon as you walk in the front door you feel a sense of relaxation immediately and welcomed kindly by Dave who is very professional – I will be a regular customer and encourage everyone to experience this amazing feeling – great to have this available in Cork – Paul B
Floating is legit! It's the real deal. This is what people are looking for. A place to get away from the smartphone, the office desk, the noise and the stress of everyday life. For me, as someone that doesn't meditate, I was shocked at the benefits. This completely relaxed my body, I left with a positive and stress-free mind, and I got a great nights sleep that left me really refreshed the next day. I was lucky enough to get a chance to float early at Zero Gravity last week. Can't fault the place and can't wait to go back. Dave's passion for health and wellness shines through. The place has nothing but good vibes that are guaranteed to put you at ease from the minute you walk in. It's a completely unique experience. I 100% recommend anyone to try this out. – Kevin D
Had a very relaxing morning at Zero Gravity Float Cork….Fantastic experience! – Sara S
Great experience. Really slowed the brain down. Its like floating through space on a cloud "No serious" mentally i think it has the possibilty to take ones mind to far away places. Very relaxing enviroment
The ear plugs, flip flops and towels all provided just added to the time of rare self indulgence. Its the closest thing to being in a spaceship im ever likely to experience Thanks again. – Mark D
I said I try this for my first time today. I definitely will be doing this again. I would highly recommend it for everybody to try and experience the beautiful feeling for themselves. – Leon C
Zero Gravity Float Really Is Your Place To Escape. Barry C
Absolutely fantastic experience didn't realise how much I could tune out … Great to get away and have a bit of down time to myself I will defiantly be back thanks so much!!!! – Ray T
Non invasive, no poisons being pumped into your body by medical professionals there really is no negatives, it's about time we came out of the dark ages and sought healthier alternatives to living with chronic pain! Brilliant – Lee D
It was my first time doing anything like this and I would recommend it to anyone u will have to go to experience it for urself I came out refreshed and relaxed il be definitely going back an unbelievable experience. – Anthony D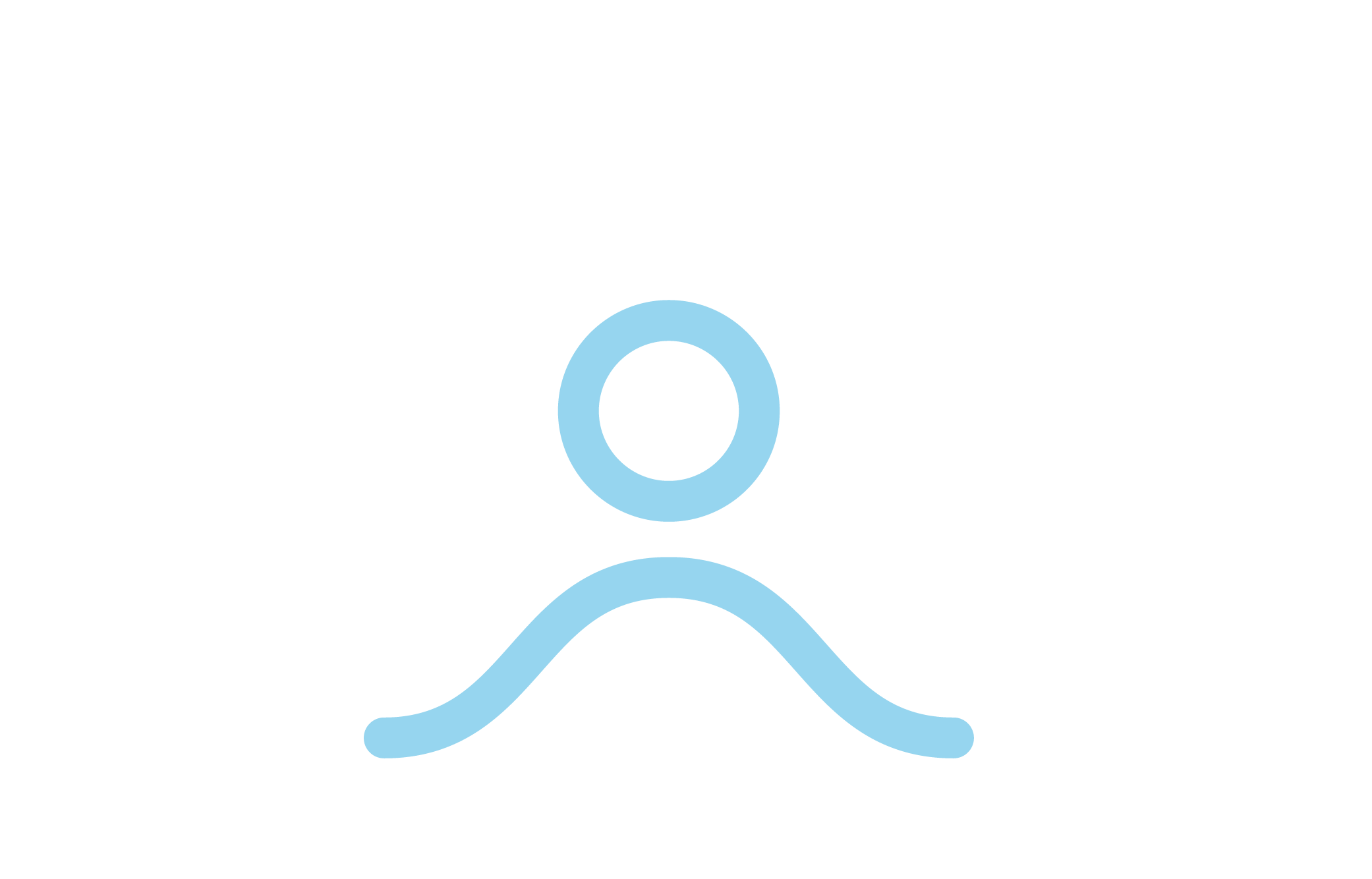 Weekdays
Mon-Fri 9:30am – 9:30pm
Weekends
Sat 9:30am – 8:00pm
Sun 9:30am – 6:30pm
Address
Eden Hall, Model Farm Road
Cork , Ireland
T12 A9XE