Grab Online Gift cards to give as the perfect gift!
Float (REST) Reduced Environmental Stimulation Therapy
Modern society has created a situation where the human nervous system lives in a world of near-constant stimulation. Rarely does our brain and body have the opportunity to relax and disconnect from all this stimulation. As a result, chronic physical and mental health conditions have become ubiquitous, with over a quarter of the population suffering from pain, anxiety, depression, and other ailments exacerbated by stress. An emerging new technology known as Floatation-REST (Reduced Environmental Stimulation Therapy) appears to powerfully counter the deleterious effects of stress in modern life.
WWW.CLINICALFLOATATION.COM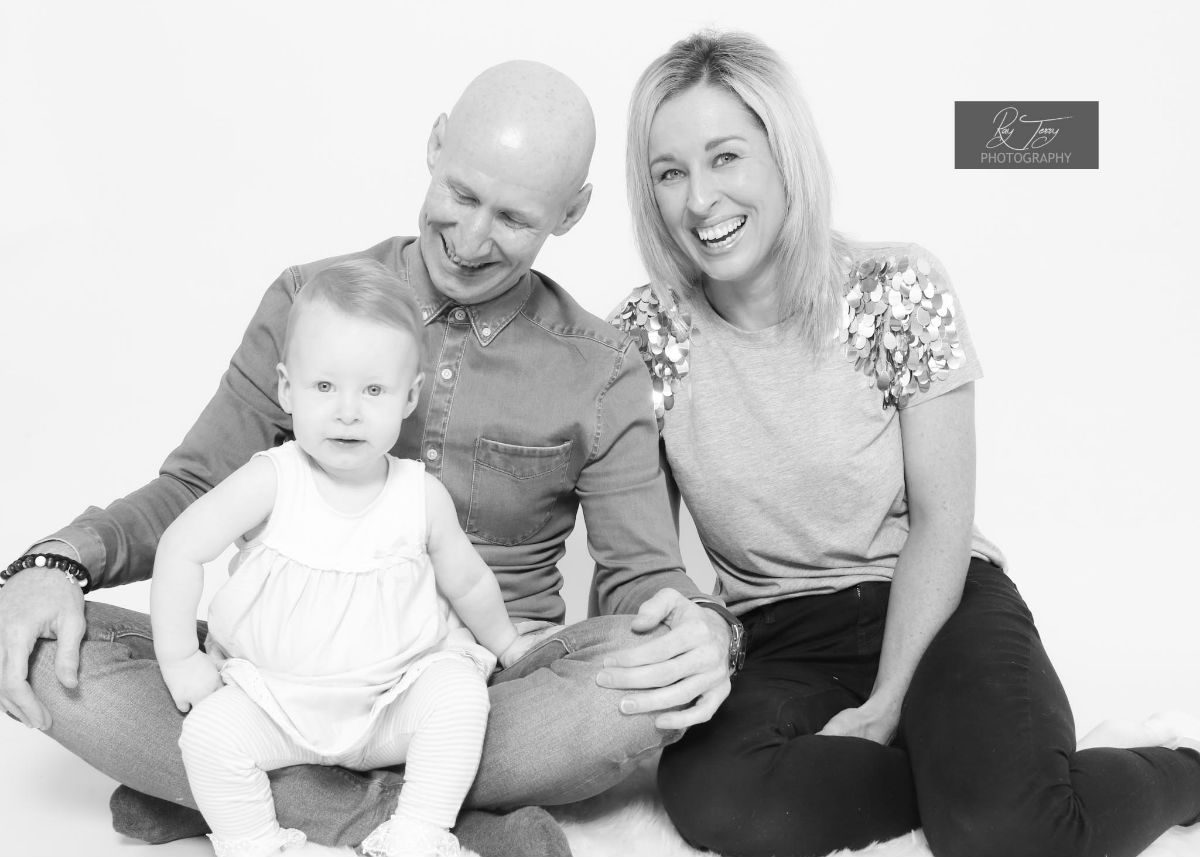 Our Story
We aim to provide you with the finest floatation experience in a clean, tranquil, relaxed environment, to help you embrace your dreams, expand your thinking and to help you be your very best.
Stress & Anxiety
The Dreampod environment eliminates as much external input as possible. It lets your nervous system have a break.
Pain Relief
Floating can benefit Arthritis, back pain, neck pain, tendinitis, bursitis, inflammation, and psychosomatic pain.
Restful sleep
Floating allows your body and mind to rest much easier each night if sleeping is an issue. Also, 60 minutes in the Pod can feel like 4 hours of sleep.
Floating for Injuries
Floating is a near zero gravity feeling environment so it helps take all the pressure off of your joints and muscles.
Sports Recovery
Body and muscle repair is faster in a floatation tank because of the zero-gravity and super saturated Epsom Salt solution.
Creativity & Focus
The combination of being extremely relaxed while intensely awake allows techniques of visualization to become very powerful.
Insomnia & Jet Lag
The float tanks environment has a powerful and profound affect on the body's ability to reset natural sleep cycles.
Meditation & Relaxation
It takes you to a place where it would take the average person many years of meditation to achieve a similar mind set.
Hair & Skin Vitality
"Post Floating Glow" is very real. Epsom Salt isn't at all drying and can reduce the appearance of cellulite and increase the natural luster of your hair and skin.
Frequently Asked Questions
WHAT DO I NEED TO BRING TO A FLOAT?
You don't need to bring a thing!
We provide towels, shampoo, conditioner and shower gel so you can wash before and after your float.
Disposable silicone earplugs are also provided.
Your float takes place in a private room so you do not need to bring a bathing suit as it is preferable to float in the nude. It is however entirely up to your own preference, feel free to wear a bathing suit if you wish.
WHAT DO I NEED TO DO BEFORE FLOATING?
Come relaxed and ready to let go. We provide everything else! Your time in the tank will be much more beneficial if you arrive ready to relax. Feel free to come early and enjoy some tea and enjoy the quiet!  There are a few other things to think about:
Try not to shave immediately before your float. Salt water can sting and make your tank time unpleasant.
Remove your contacts prior to floating. Bring your contact case, or wear glasses to make it easy.
Caffeine can make it difficult to relax into the experience. We recommend no caffeine 4 hours or so before your float.
HOW ARE THE TANKS KEPT CLEAN?
There is 500kg's of medical grade Epsom salt dissolved in each of our tanks.
The solution is so high in saline that no living microorganism can survive in there. After each session, the entire body of water is pumped and filtered through a 3 part filtration and sterilization system which includes Ultra Violet light and food grade hydrogen peroxide.
UV is considered the safest most effective system available. It maintains the water's soft, clean and crystal clear appearance. In addition everyone is required to take a shower before entering the tank in order to wash off body oil, make up, hair products, etc.
WHAT IS THE ADVANTAGE OF THE INTRO TO FLOATING SERIES?
You get 3 floats for €139 which is a pretty big plus!  We recommend c
hunking these together within 2-4 weeks to gain the most from floating
 this allows you to experience just how a regular floating schedule can benefit you.  Then you are in the best place to make a choice how floatation therapy can be added into your life
to make the biggest impact on your body and mind.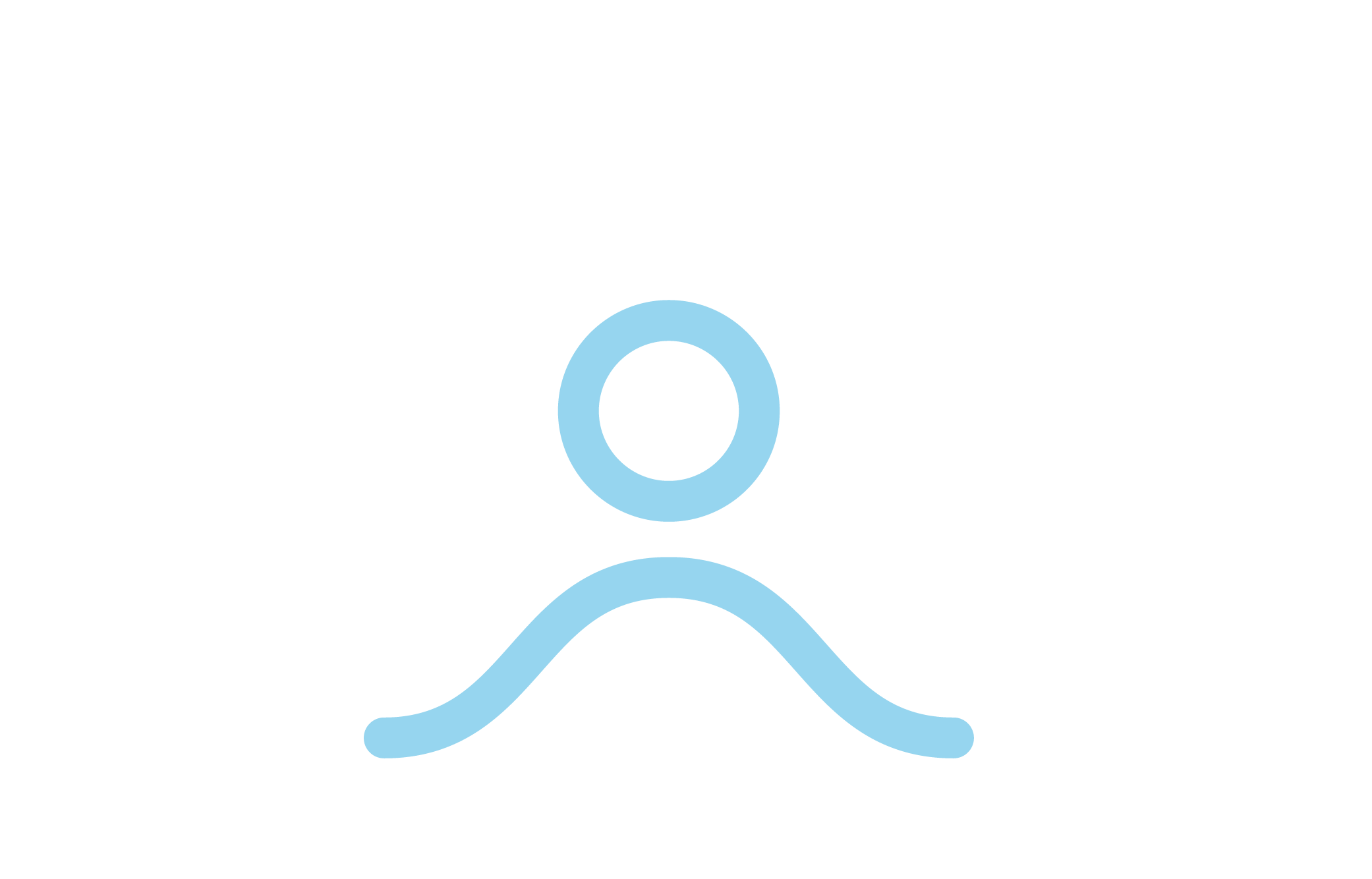 Weekdays
Mon-Fri 9:30am – 9:30pm
Weekends
Sat 9:30am – 8:00pm
Sun 9:30am – 6:30pm
Address
Eden Hall, Model Farm Road
Cork , Ireland
T12 A9XE